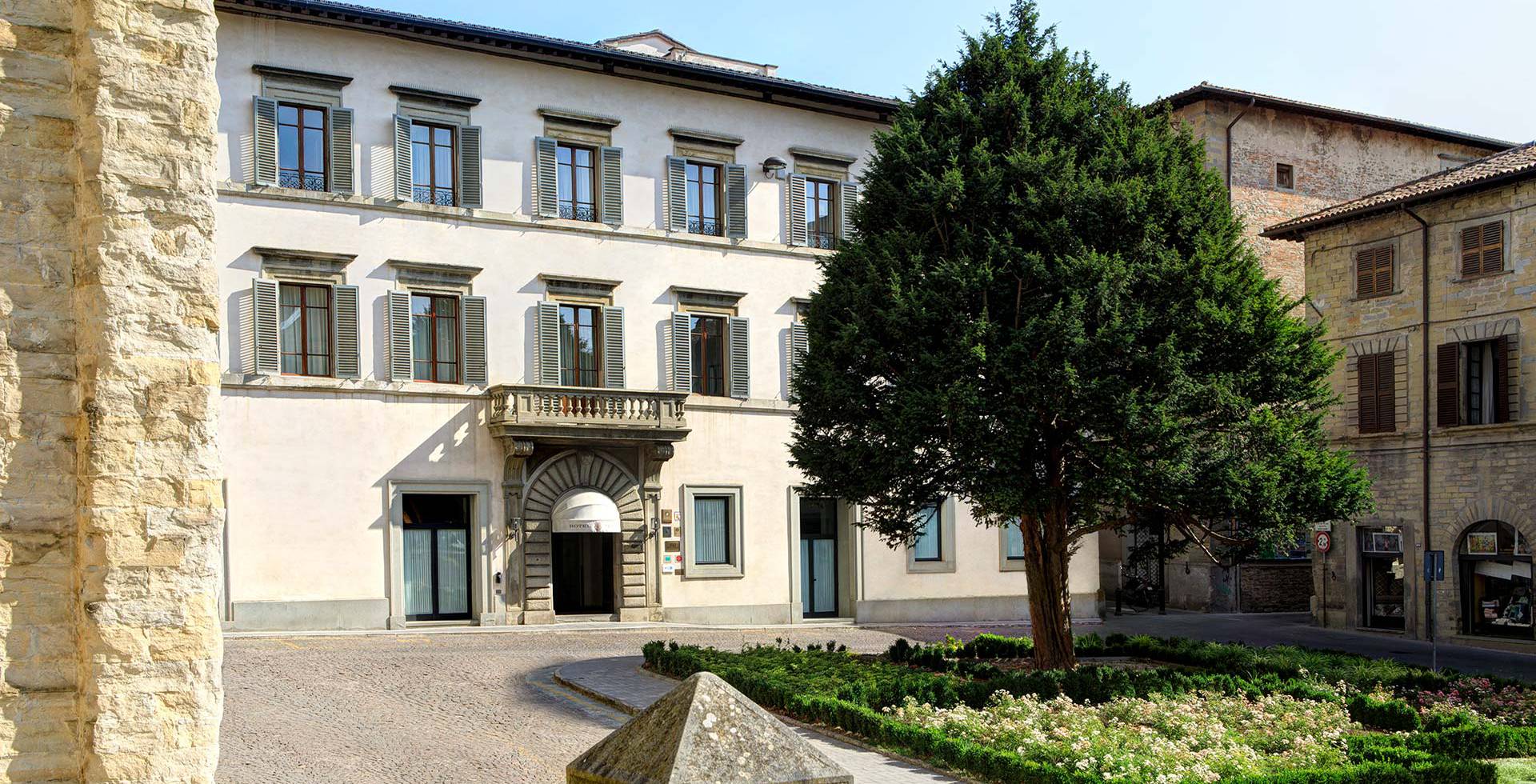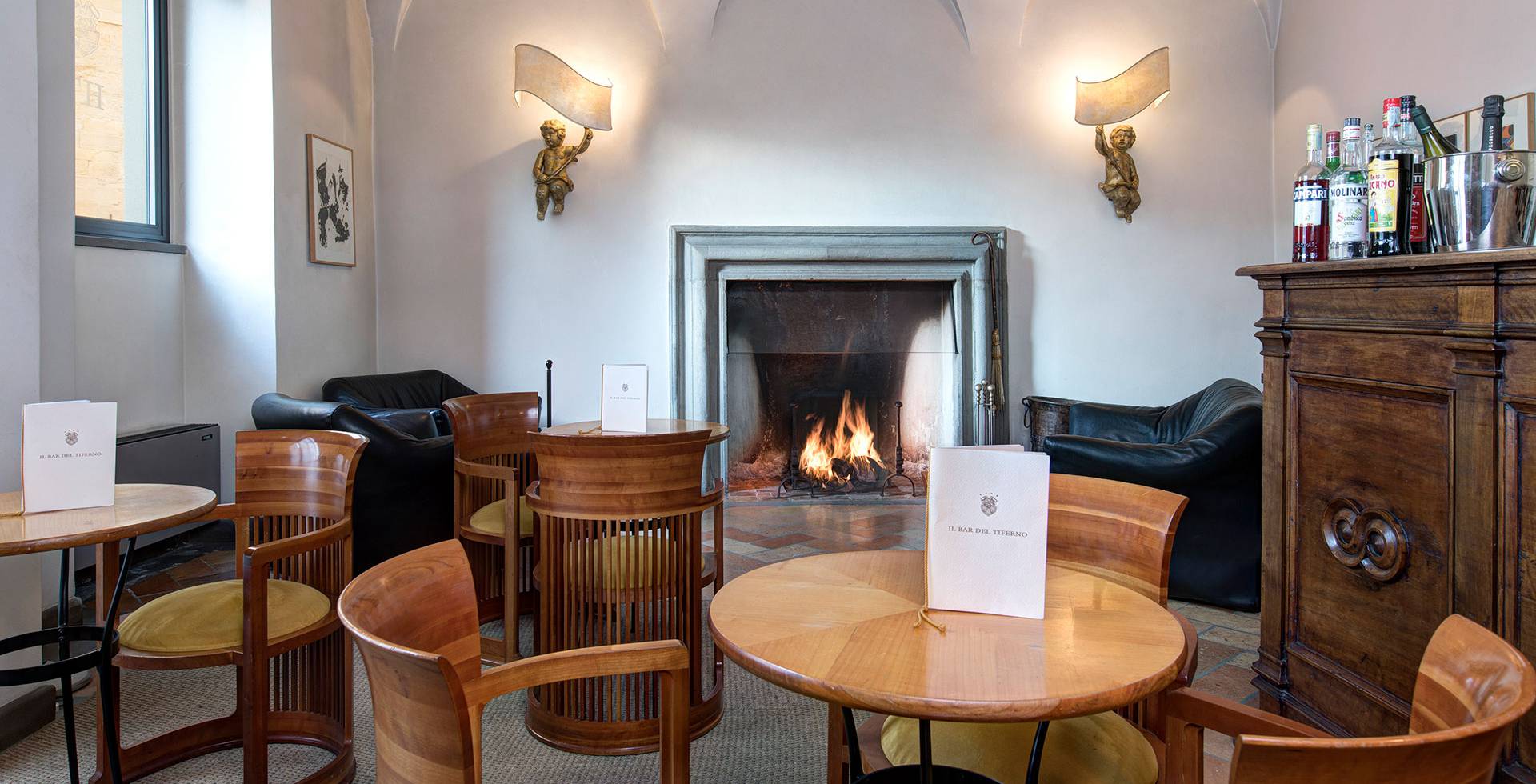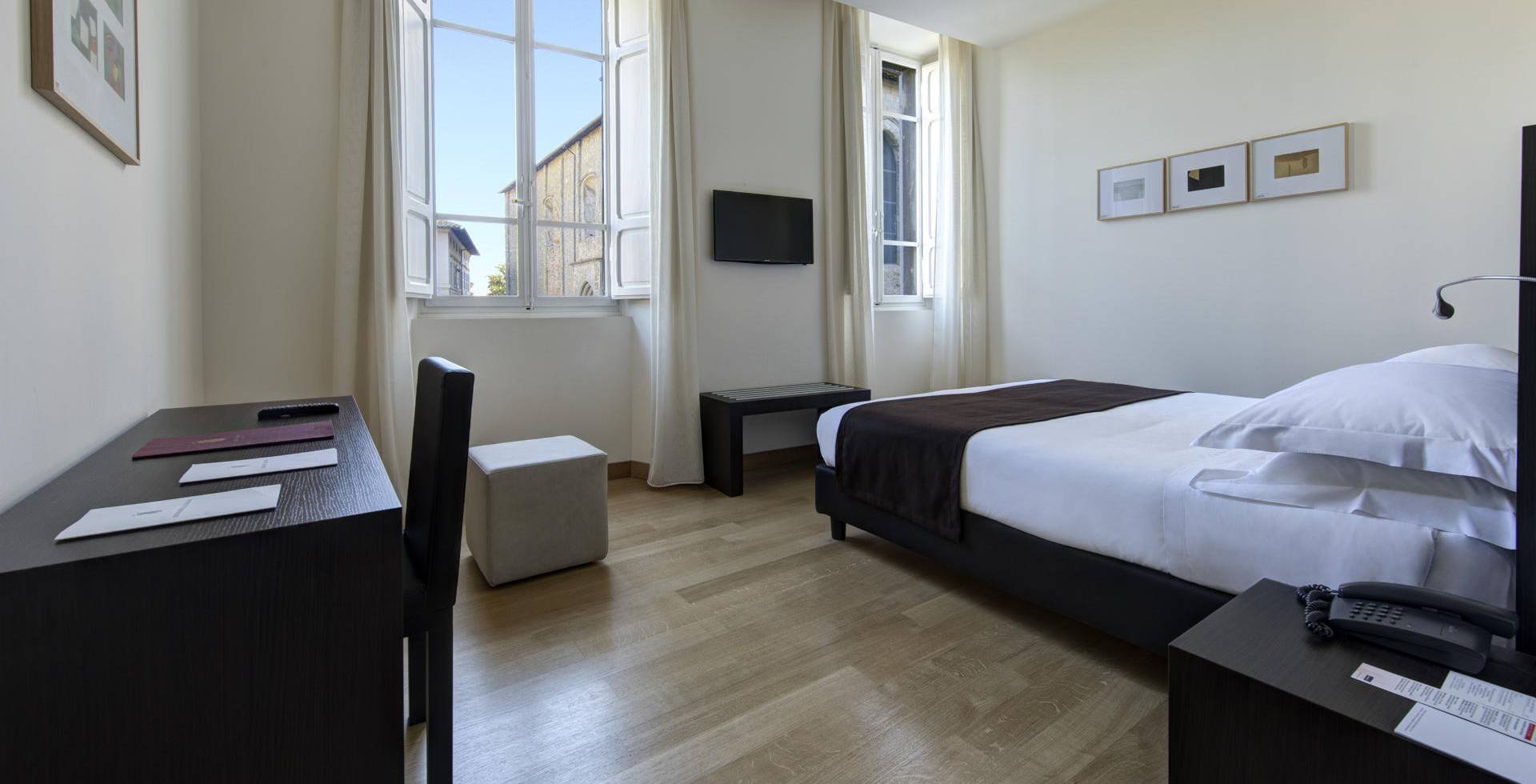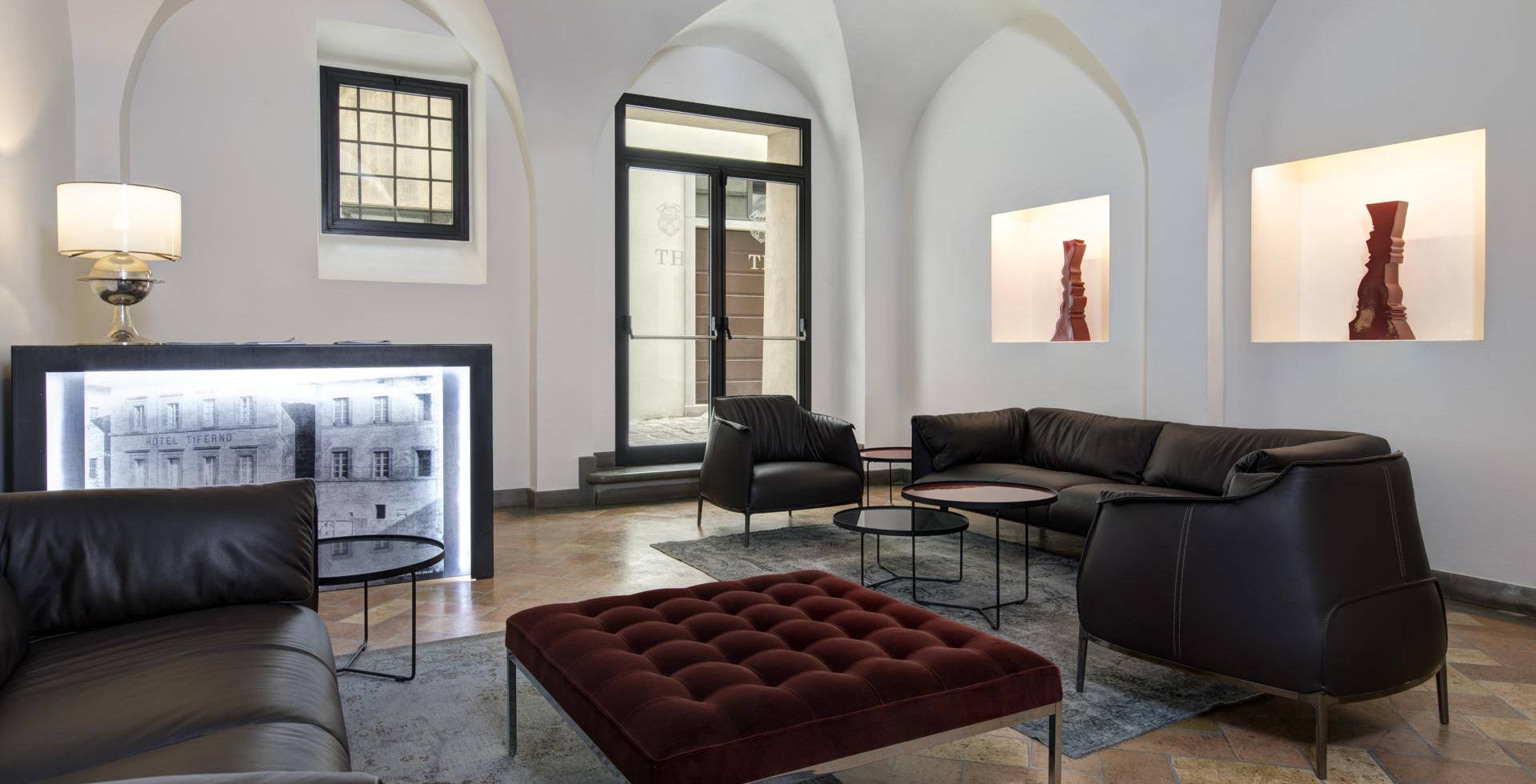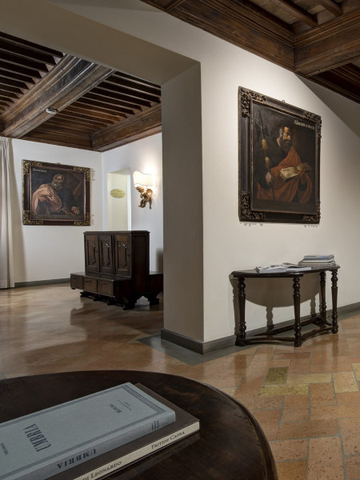 Official website of Hotel Tiferno
Hotel in Città di Castello, Umbria
The Hotel Tiferno is the ideal option for those looking to discover the artistic and historical treasures of Umbria. It is located in Città di Castello, one of the most enchanting cities in our region, and which borders the gorgeous region of Tuscany, as well.

This 4-starboutique hotel is one of the oldest in Umbria (since 1895). It is housed in a former 17th century monastery and sits in a quaint square in the historic centre of Città di Castello.

Once inside, you'll notice that our walls are filled with the original artworks of Alberto Burri, a famous Italian painter and sculptor of modern art, born in Città di Castello. And just a few minutes away by foot there is the Alberto Burri Museum, which is situated inside the Palazzo Albizzini and houses over 130 pieces that span over four decades. Another group of his works is kept in the Ex Seccatoi del Tabacco, only a 10-minute walk from the hotel and packed with over 128 works, including an all-new wing of graphic work that opened in March 2017. The Municipal Gallery with artworks of Raffaello, Luca Signorelli and Vasari is 10 minutes away from the Hotel.

The city and its surroundings provide the perfect backdrop for renting one of our bikes and cruising along its ancient streets. Or, you can go hiking on the famous "Camino de San Francesco" (The Path of St. Francis) and experience the natural beauty of northern Umbria and Tuscany.

Book an unforgettable holiday today at the Hotel Tiferno and see all that this cultural destination has in store for you.
Rooms
Each room of the Hotel Tiferno in Italy comes equipped with free Wi-fi, private bathroom, air-conditioning, flat screen TV with satellite channels, minibar, telephone, hairdryer, toiletries, and a safety deposit box.
Find out more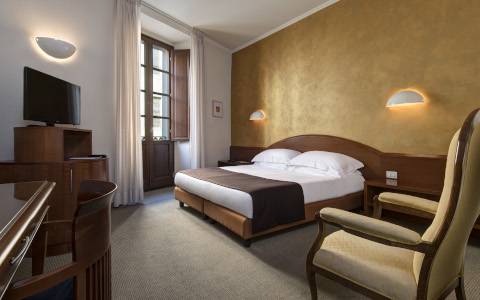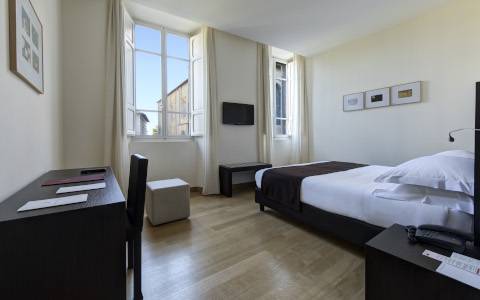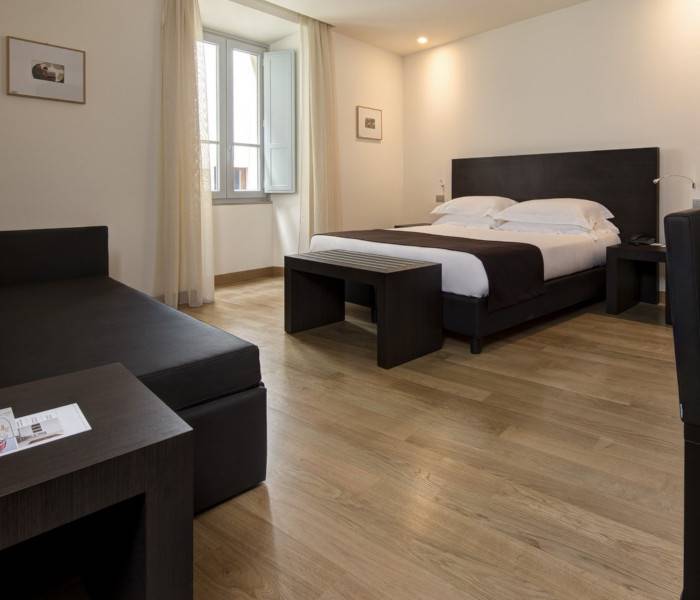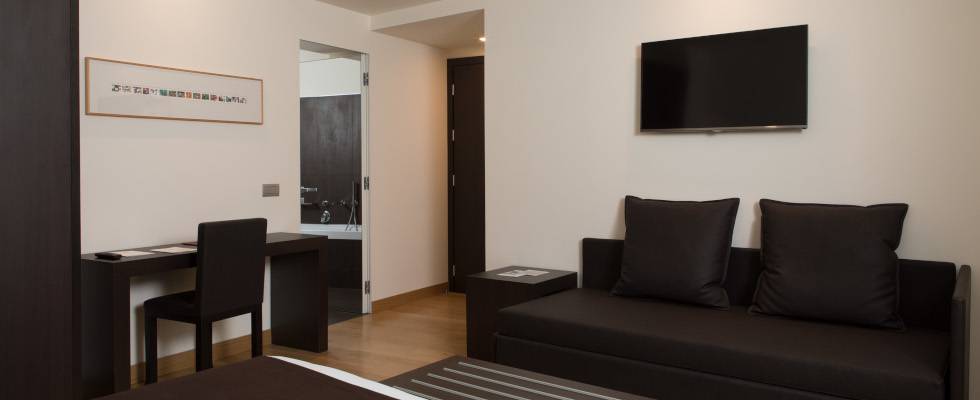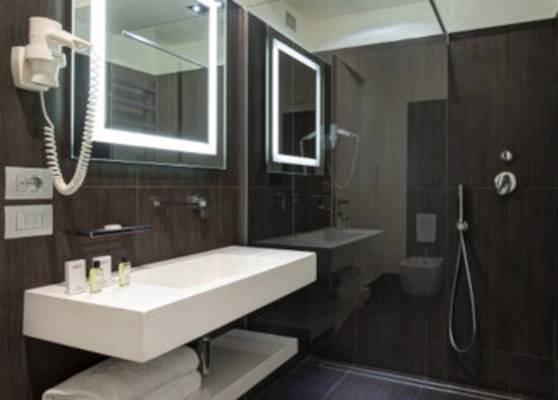 Services
We are dedicated to ensuring your utmost comfort and care because we would like nothing more than for you to have an unforgettable stay in Città di Castello.
Find out more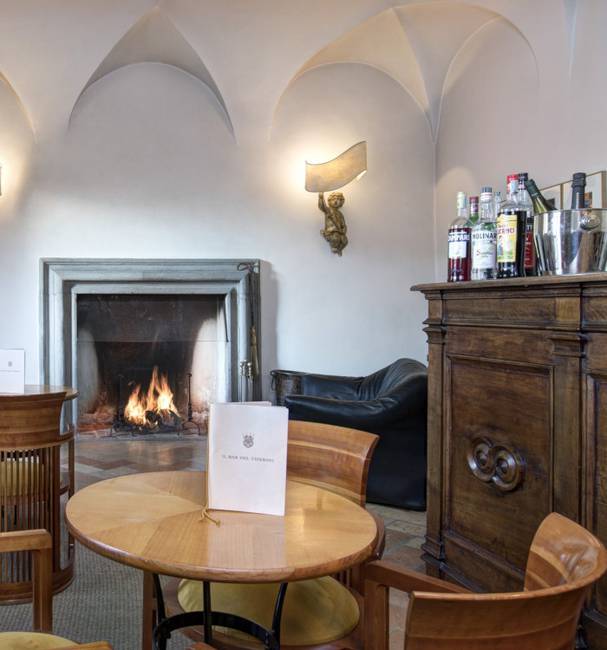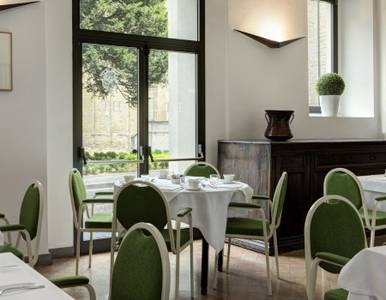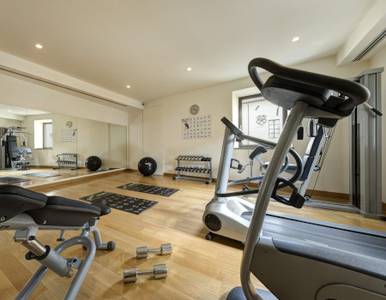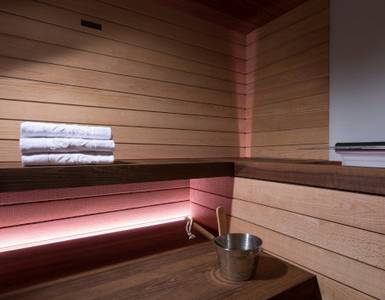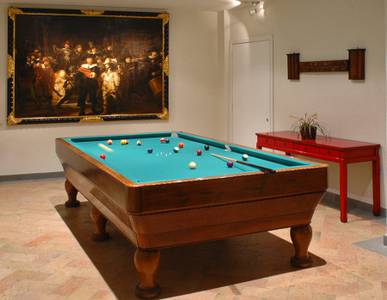 Spa & Wellness
Pamper yourself with our spa treatments and feel rejuvenated and refreshed like never before.
Find out more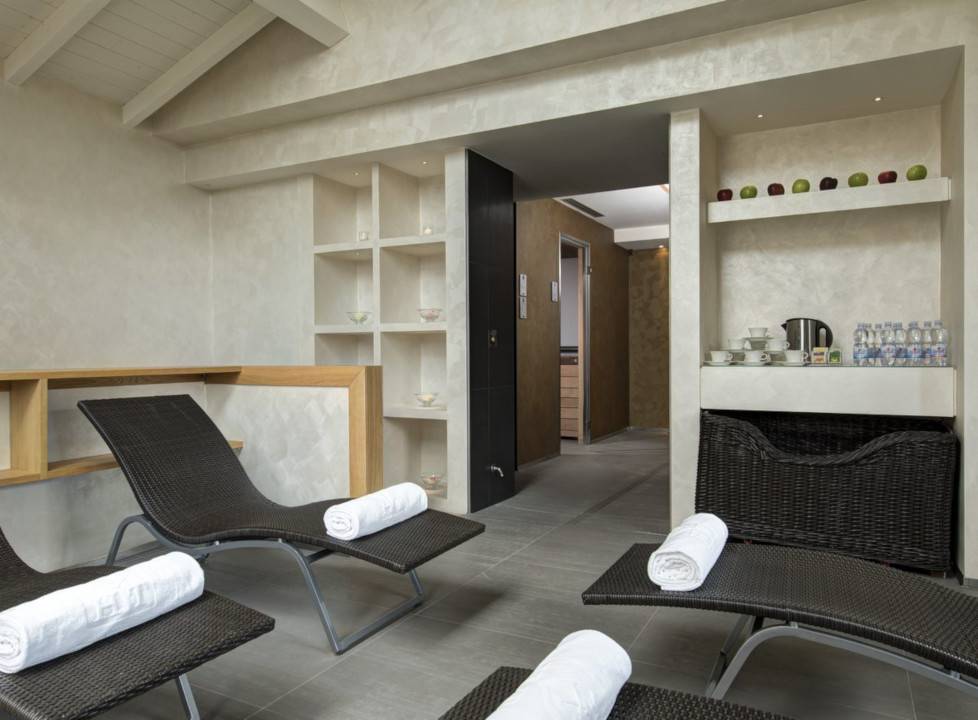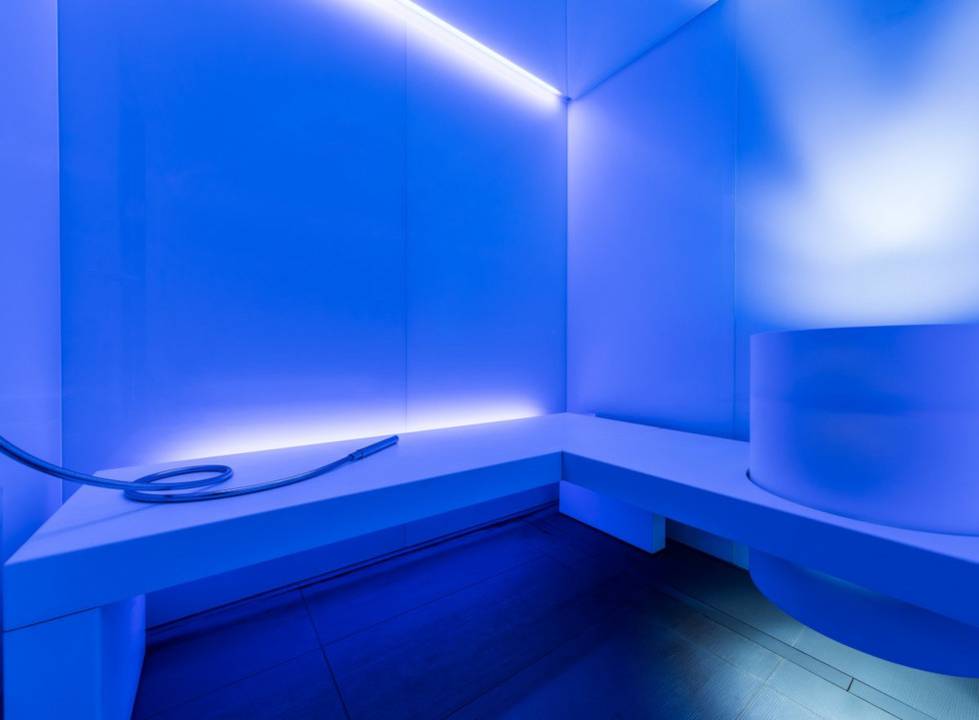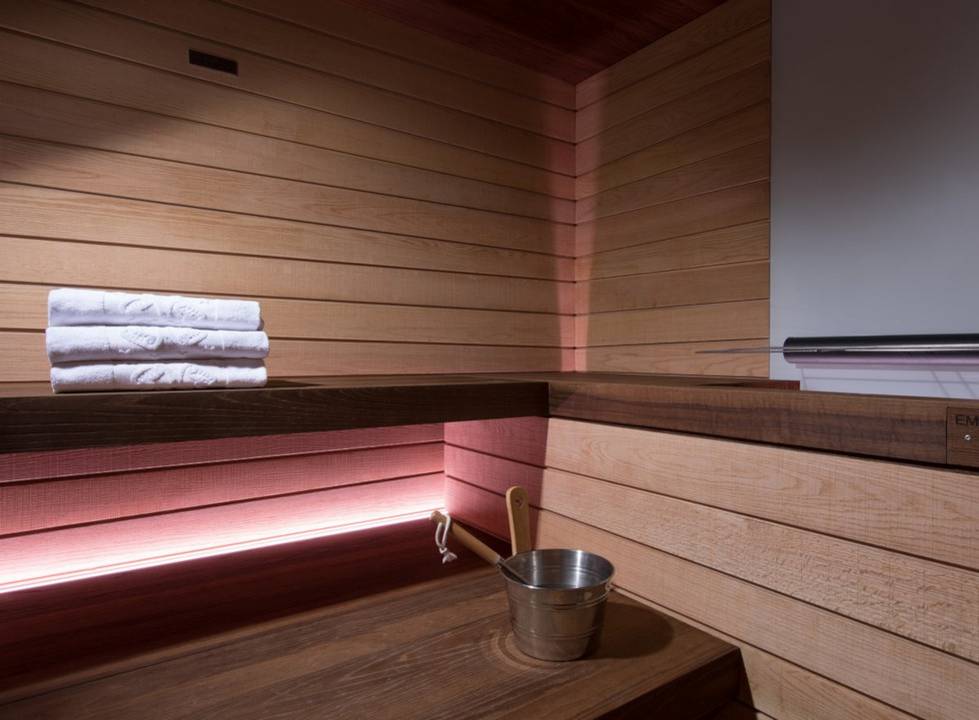 Excellent Location
Inmejorable
Just steps away from the hotel is the Palazzo Albizzini, where you can see the collected works of Alberto Burri.
Hotel Tiferno
Address:
Piazza Raffaello Sanzio 13
E-mail:
info@hoteltiferno.it
View More